Ultra-Modern Operation Theatres
The hospital has ultra-modern operation theatres to support the needs of the patients. The latest technology is visible in the imported operating table & operating lights. The wide range of OT equipment includes C-arm, Laproscopy, Anaesthesia, Ventilators, Datascope etc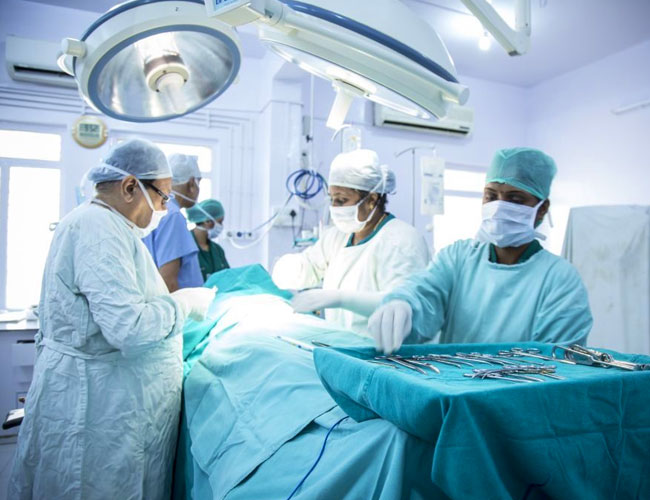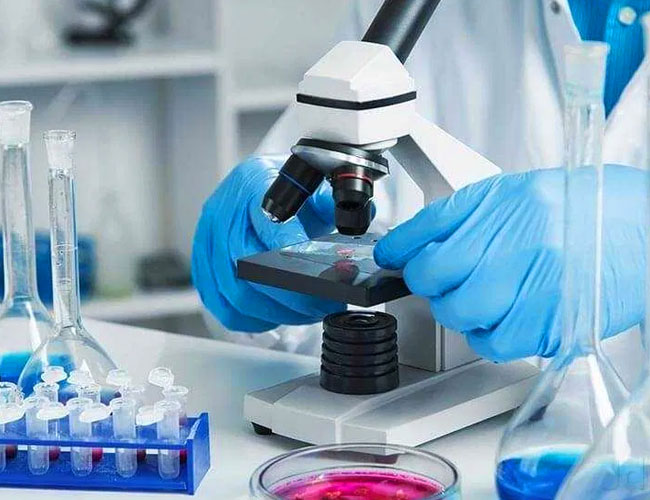 24-Hour Diagnostic Services
Sophisticated and ultra modern technology is very essential for the delivery of quality treatment and KNH offers the latest diagnostic services like Colour Doppler, Ultrasound, Echocardiography, Treadmill, ECG, X-Ray, E.E.G., E.M.G. N.C.V., Endoscopy to aid in speedy and accurate diagnosis.
Trained and skilled medical, nursing and paramedical staff. 5 bed with ventilators (adult and pediatric), defibrillators, central monitoring system, infusion pumps, centralized gas supply system, halter recording etc.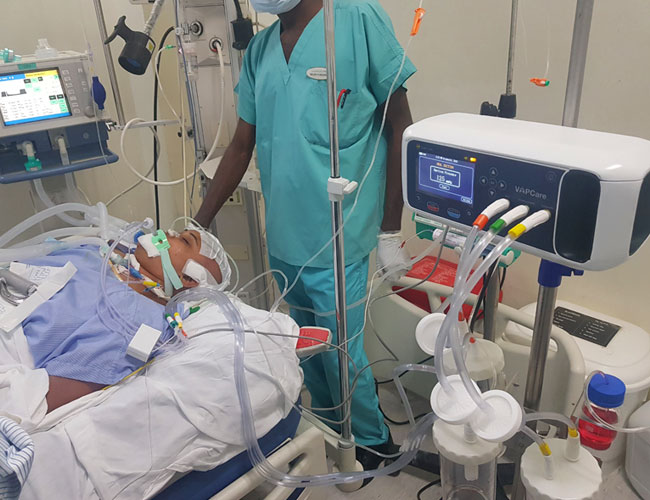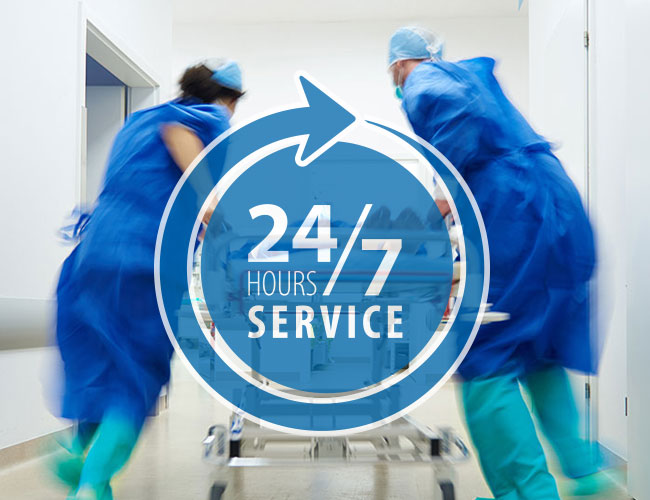 24-Hour Emergency Services
KNH has well designed & fully equipped Casualty and Emergency Ward that is managed by a team Casualty Medical Officers who are well supported by specialists in all medical disciplines. Our advanced & sophisticated casualty and emergency management system can manage cardiac emergencies, stroke, trauma and industrial accidents.
Facilities are available for looking after the patients at their residences in emergencies or as a follow up of hospital procedures by specialists, resident doctors and nursing staff of the hospital.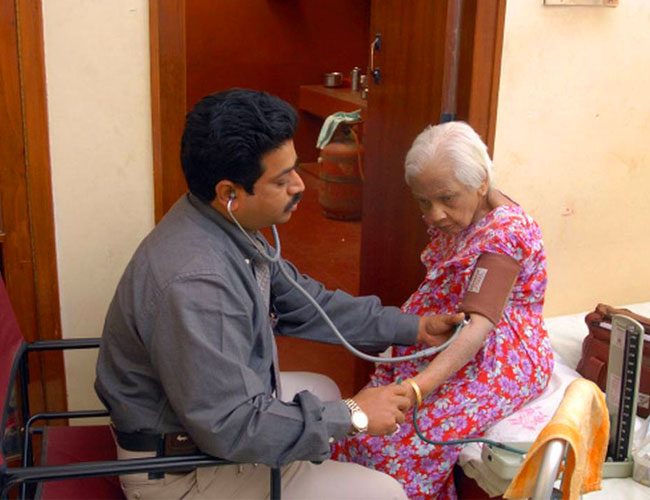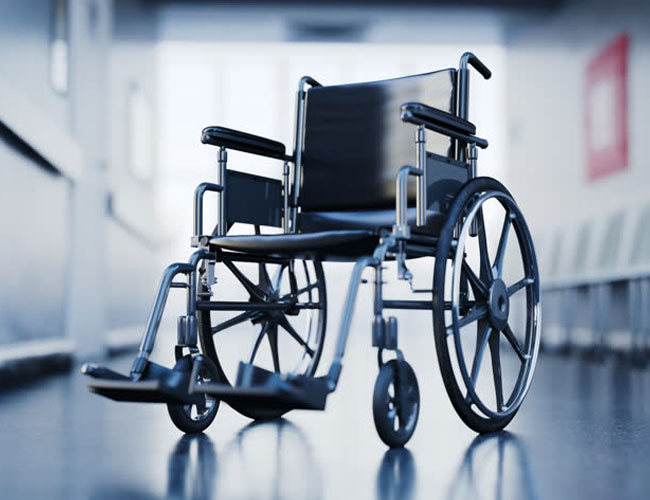 KHN has a canteen wherein you can get healthy meals for you and the admitted patient. We also offer 24×7 ambulance facility in case of emergency. Help desk, wheelchair, lift, LED TV, centralized cooling, vehicle parking area, etc are a few other facilities available at the hospital.
The pharmacy store of KHN is located inside the hospital premises and is open 24 x 7 x 365. There is always sufficient stock of all regular medicines and life saving drugs. If you or your family member is admitted to the hospital, you shouldn't worry about the medicines.