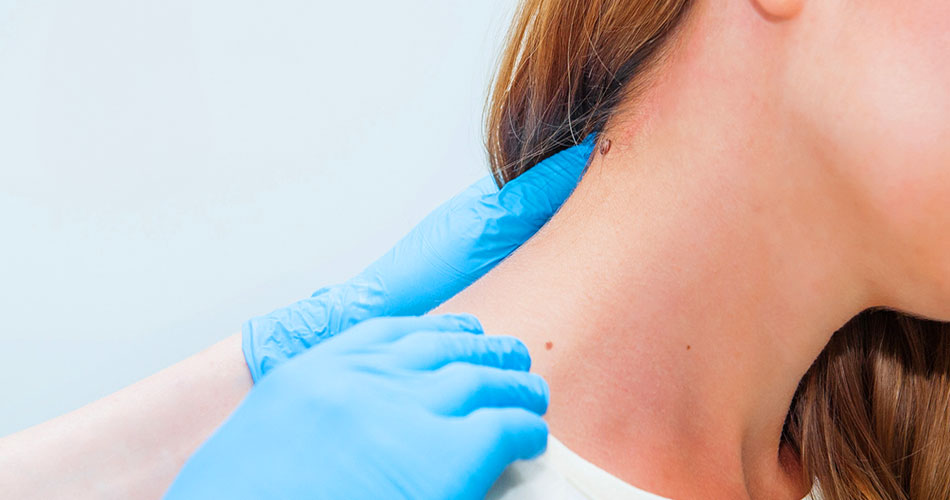 Dermatology
The Dermatology department at hospital, caters to skin, hair, nail and mucosal problems.
Apart from diagnosing skin diseases and any associated internal problems for which appropriate treatment is suggested, we also emphasize on patient education regarding basic skin care to prevent unnecessary damage to the skin due to the external environment.
Dermatology services include the following:
Skin surgery to remove growths or biopsies to aid in diagnosis.
Removal of Skin growths and blemishes by simple safe procedures.
Radiocautery / electrocautery for removal of warts , skintags,moles , pyogenic granuloma , milia etc.
Chemical peels for treatment of superficial acne sears, inflammatory acne, post inflammatory hyper pigmentation, melasma, dis pigmentation etc.