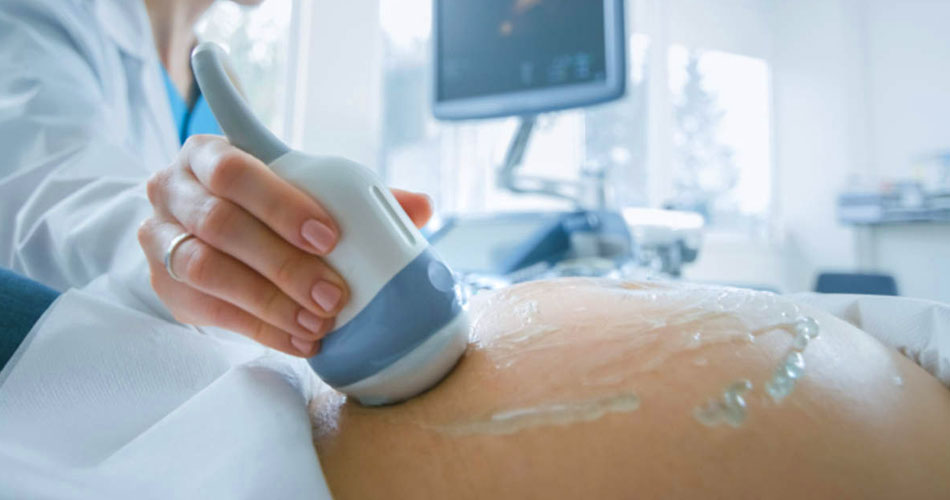 Gynaecology
Kamla Nagar Hospital has a well established Department of Obstetrics & Gynaecology in Jodhpur.   KNH provides excellent healthcare services for expectant mothers in need of special care during and post pregnancy.  At KNH we believe that prevention is better than cure. We have programmes in both gynaecology and obstetrics for prevention and early detection of disorders. Our skilled and experienced medical staff offers the highest standard of educative and supportive services, all required clinical facilities for maternity, child birth and postnatal care.
The cleanliness of the hospital, its patient-friendly atmosphere and personalized attention from caregivers has resulted in a growing number of patients.  Besides ultra modern fully equipped Operation theatre, KNH also offers a well equipped labour room where all kind of obstetric cases including the high risk ones like pregnancy complicated by Hypertension/Diabeties/Cardiac and other diseases are skillfully managed under continuous foetal monitoring.
We have an array of specialist doctors and surgeons on our panel, to lend their skills and render specialized care needed for high risk antenatal cases.
We believe that women are our greatest treasures and the birth every child to her is a special moment that must be cherished for eternity. It is our endeavour to provide utmost comfort and care to the infant, the birthing mother and her family.
Facilities
Antenatal Care
Painless Labour
High Risk Pregnancy
Laparoscopic Surgeries
Urogynaecology
Conventional Gynaecology
Neonatal Intensive Care Unit (NICU)
Adolescent problems
Menopausal problems
M.T.P.
Laparoscopic Surgeries
Well-trained Gynaecologist with years of experience can individually tailor almost all gynaecological operations to your needs:
Ectopic Pregnancies
Ovarian Cysts
Hysterectomies
Myomectomy for Fibroids
Laparoscopic tuboplasties and reversal of Sterilization
Meet Our Doctors