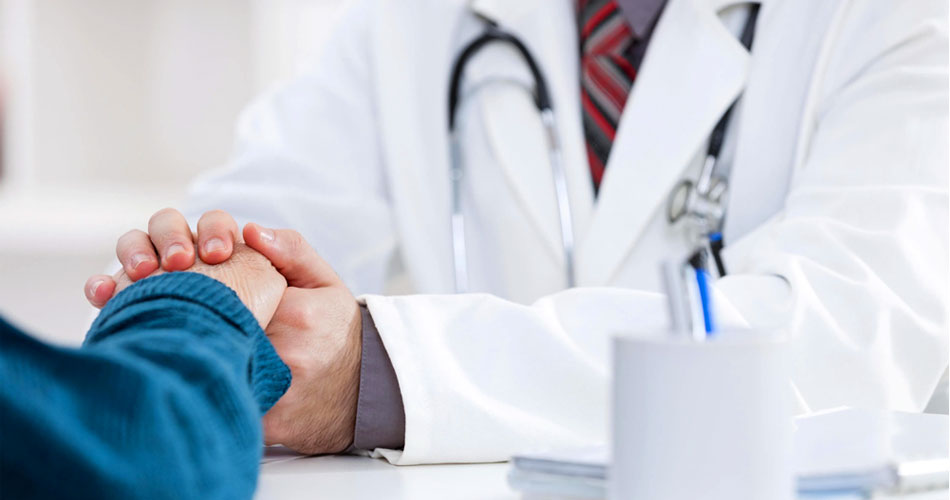 Internal Medicine
Department of Internal Medicine handles the main bulk of medical patients, both in OPD as well as in Emergency. The team at KNH comprises of highly experienced, dynamic and dedicated physicians, dietician, psychologist and physiotherapists. Everyone excels in their field and have an experience of over 15-20 years in their respective fields.
Our Department of Internal medicine is dealing with the prevention, diagnosis and treatment of adult diseases. Doctors are especially skilled in the management of patients who have undifferentiated or multi-system disease processes and can handle severe chronic illnesses and situations very competently. They also bring to patients an understanding of wellness which is an important aspect in the treatment of any disease.
Every patient receives special care and counseling regarding his disease. The ambience of the hospital is very patient friendly and the hospital staff is very soft spoken. Every patient is given due care and importance and is made to feel relaxed in the hospital.
The department is backed by a state- of- the- art radiodiagnosis department and a modular pathology lab which aids in patient management by providing the reports in time and helps our physicians to offer their best so that our patients can have a speedy recovery.